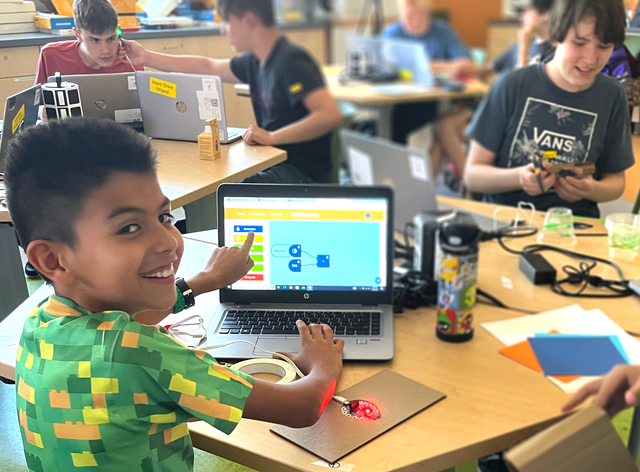 Does Teknikio accept purchase orders?
Looking for an edu bundle guide?
Can I order a 
customized pack or different number of kits?
YES! we want to work with you to meet the unique needs of your program. 
Need our W9?
Need an Estimate?
Email education@teknikio.com with the details of what you'd like to order, with links and we will send an estimate back to you!
All of our products are designed and tested with educators. Our detailed lesson plans are tied to NGSS, ISTE, and Common Core Standards
We've got all of kinds of teaching resources
Easy guides and lesson plans for educators and a database of over 100 projects!