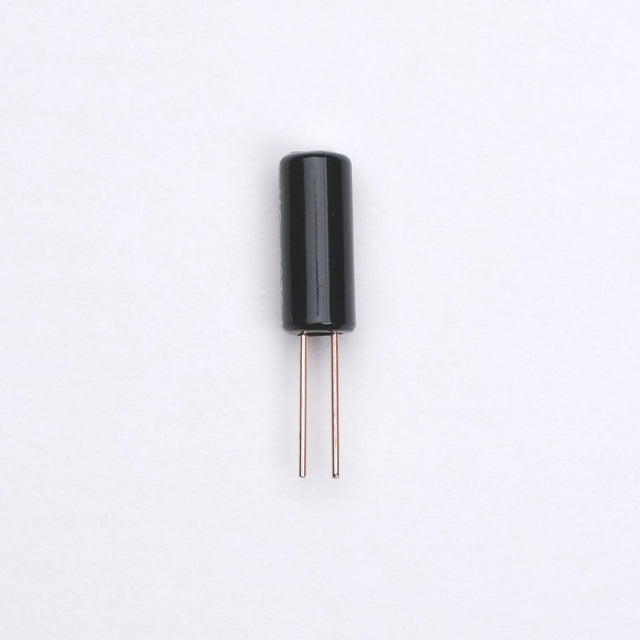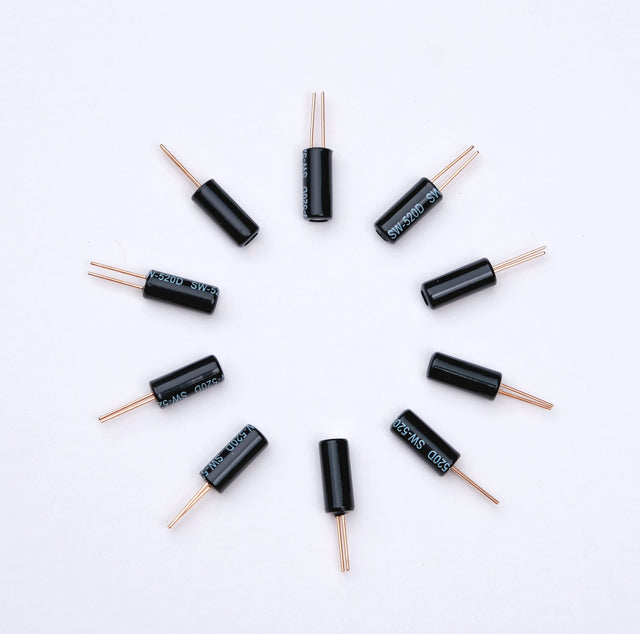 Tilt Direction Switches are inexpensive and a user-friendly type of accelerometer. It's a handy little sensor that can detect motion in only one direction and relies on a small metal ball within a metal tube. When the tube is tilted vertically, the ball rolls onto the protruding contacts and shorts them together.
Shipping Policy
Orders usually ship within 1-2 business days. Our preferred carrier is UPS, but we also use USPS for smaller orders. Free standard shipping is available on all orders exceeding $50 within the continental U.S. Most orders arrive within 5-7 business days.
Return Policy
You can return your unopened products within 14 days of receiving it. Exchanges can be made for damaged goods. Please contact us with your order number and reason for your return/exchange.