From dreamer to inventor
We empower young innovators by fostering creativity, experimentation, and play.
our story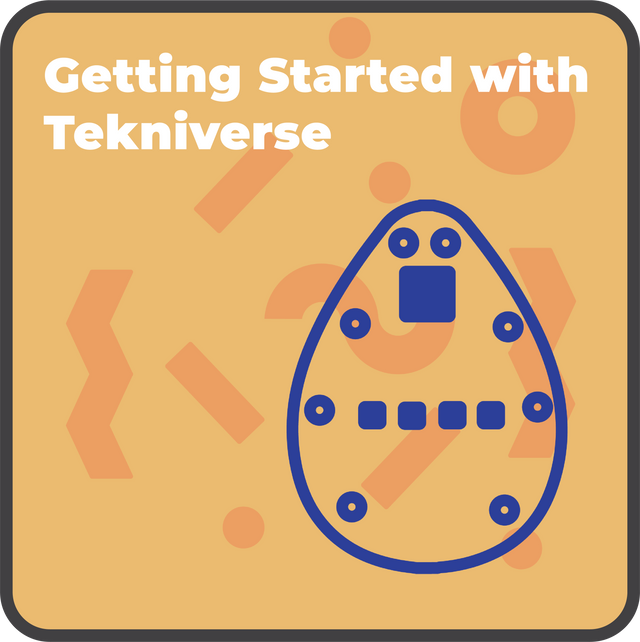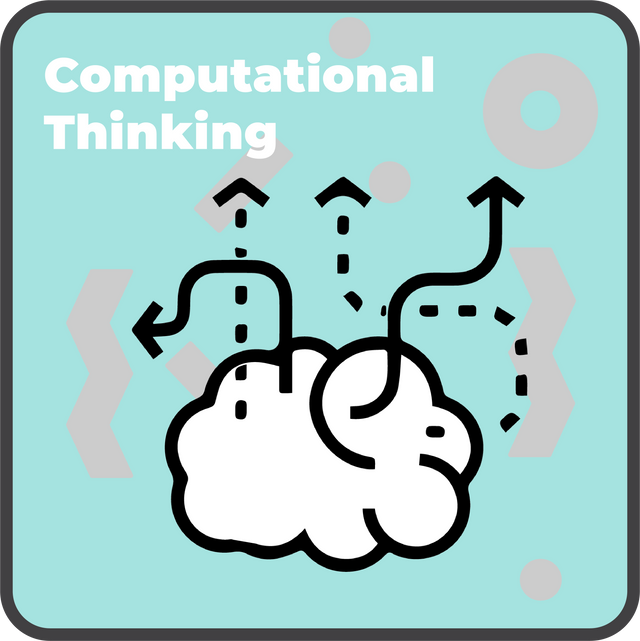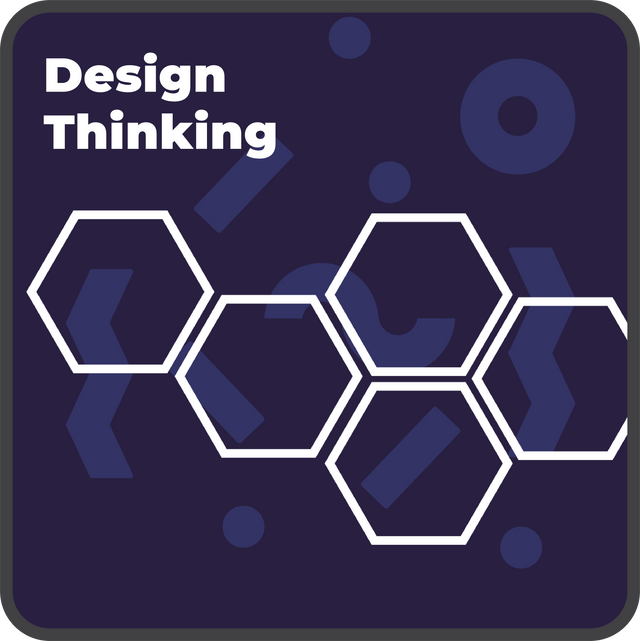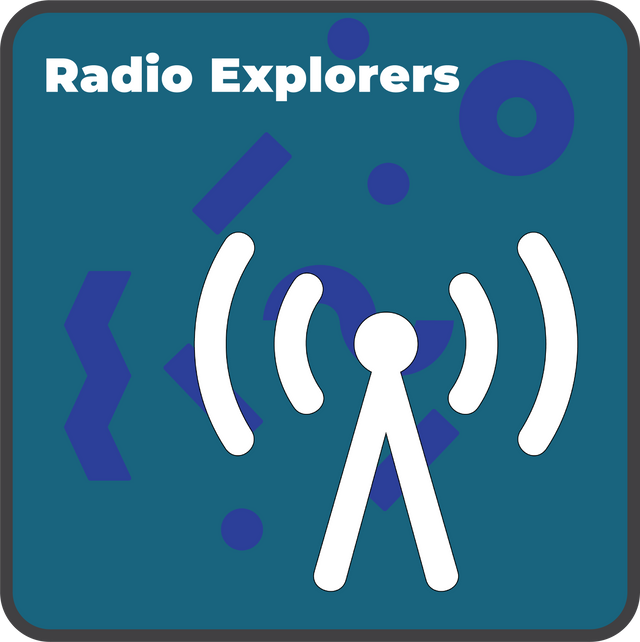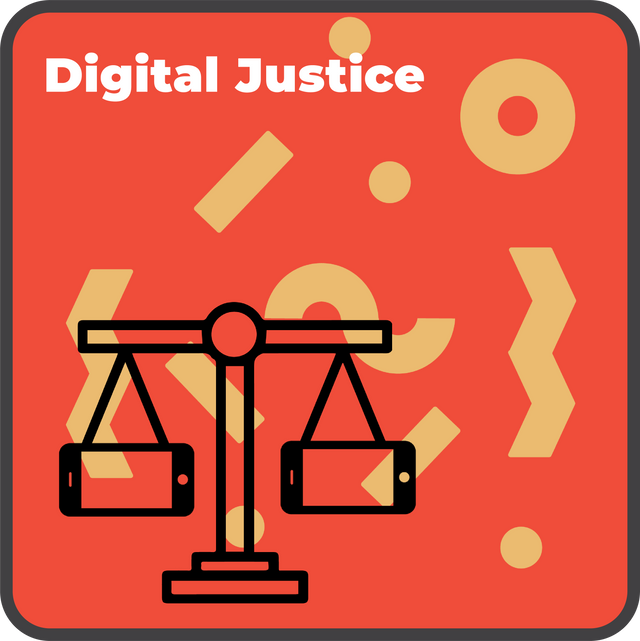 Reviews
What teachers and parents are saying:
"I found with some of the kids who don't participate in other things, they took off without even any direction."
Head Teacher

Whittier School
"Here you get a kit that has been designed to encourage kids to tinker. It definitely had that effect on my son. As soon as he perfected the example he was straight onto making his own model. "
Tech Age Kids
"The students were interested in making a circuit and felt like they accomplished something they never thought they would do."
Curriculum Designer