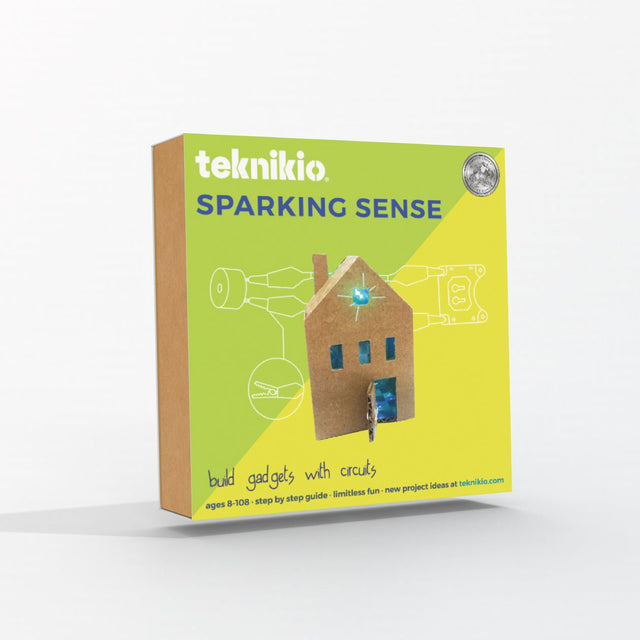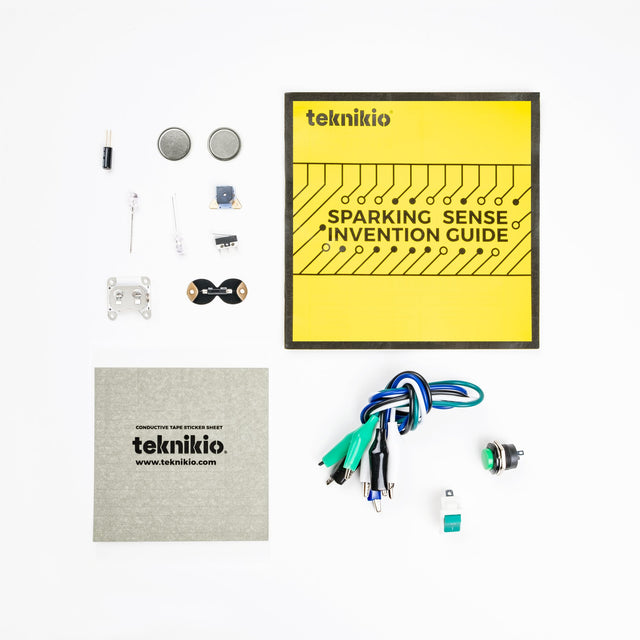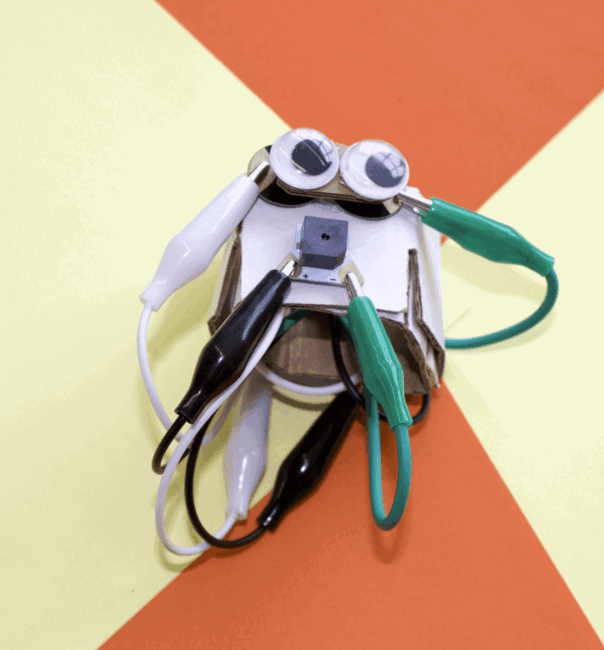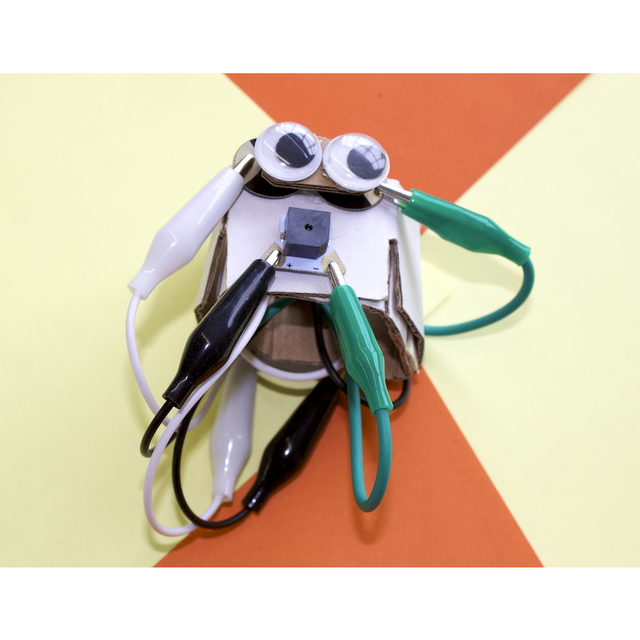 Discover the versatility of four switch types and learn how to master their essential functions! Switches can be found everywhere, and having a good understanding of them is crucial. Additionally, did you know that switches can also function as sensors? With Teknikio's Sensing Switches Kit, you can explore the world of switches and create innovative gadgets. 
Featured Projects:
Nightlight House
Magic Gems
Pop-up card
Beep the robot
Each set includes:
2 LEDs
1 Teknikio battery board
1 battery
4 alligator clips
1 lever switch
1 tilt switch
1 push button switch
1 rocker switch
1 piece conductive tape
1 buzzer
Skills: mechanics, circuits, design thinking. 
Shipping Policy
Orders usually ship within 1-2 business days. Our preferred carrier is UPS, but we also use USPS for smaller orders. Free standard shipping is available on all orders exceeding $50 within the continental U.S. Most orders arrive within 5-7 business days.
Return Policy
You can return your unopened products within 14 days of receiving it. Exchanges can be made for damaged goods. Please contact us with your order number and reason for your return/exchange.