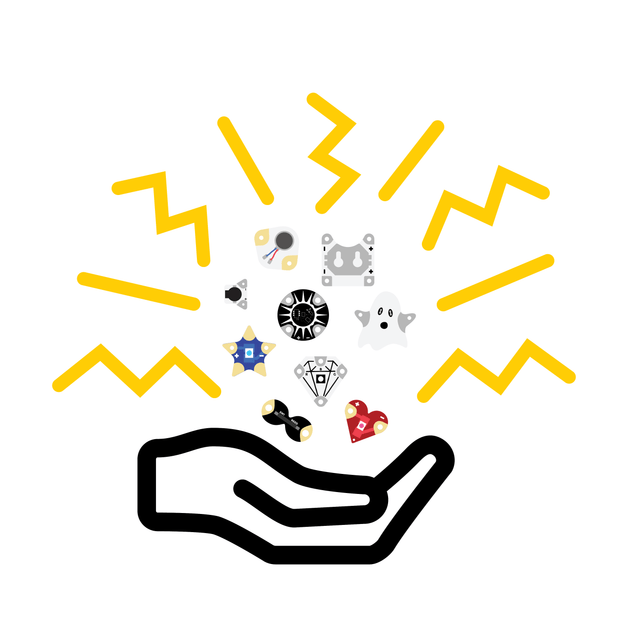 by Teknikio
A Gift for a Future Inventor
At Teknikio we believe that every child deserves to go to school and experience STEM (science, technology, engineering, and mathematics) through hands-on exploration and discovery. Unfortunately, many educators and children in the world are not able to afford toys and kits like ours. As a result of the pandemic, several states have cut educational funding, making it nearly impossible for teachers to Let's work together to reimagine a brighter STEM future for children.

Your donation will go directly to donating kits to underserved communities. We work with amazing partners like Mouse to identify these communities. Your order will be processed as a gift card, so if there is an organization or group that you think would benefit from our products and services, you can donate directly.
Please let us know how you would like to manage your gift.
We will send you confirmation of where your donation was used, let us know if you have questions or concerns.
Shipping Policy
Orders usually ship within 1-2 business days. Our preferred carrier is UPS, but we also use USPS for smaller orders. Free standard shipping is available on all orders exceeding $50 within the continental U.S. Most orders arrive within 5-7 business days.
Return Policy
You can return your unopened products within 14 days of receiving it. Exchanges can be made for damaged goods. Please contact us with your order number and reason for your return/exchange.